Tangerine & Citrus Dental Floss
Multi-threaded, soft and textured citrus dental floss to remove plaque and the stubborn particles stuck between your teeth. Infused with organic coconut oil, xylitol and vegan wax to gently soothe your teeth and gums. Enjoy our 2 month supply of dental floss- free of parabens, SLS, PFAS and other nasties to keep your mouth fresh and healthy.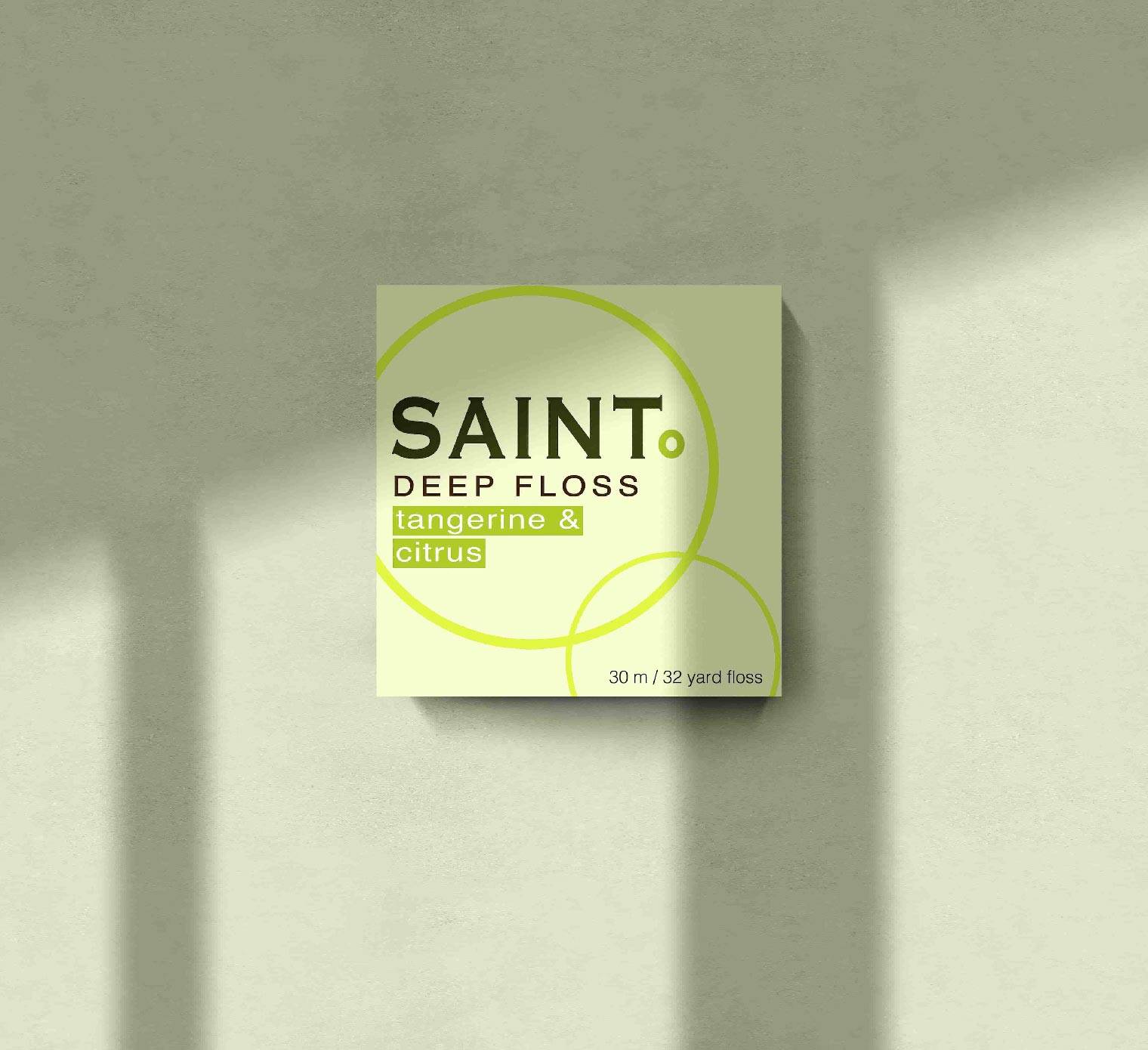 | | |
| --- | --- |
| | |
| | Woven with 500+ soft, textured threads, Saint floss is effective in removing plaque, unliked the slippery "gliding" nylon floss. |
| | Cleansing coconut oil and a light coating of vegan wax keep you extra comfy while you clean. Plus, Saint floss smells deliciously fresh! |
| | Saint floss compresses to fit between tight spaces. Its supple weave also resists shredding and tearing. |
| | Made with plant-derived ingredients only. Saint floss is strictly teflon-free. |
| | We hate plaque! The Saint floss multi-thread weave eliminates the bad stuff to leave your smile fresher than ever. |
---
500x Soft bristled threads woven into a SAINT floss for a gentle tooth floss experience and effective plaque removal.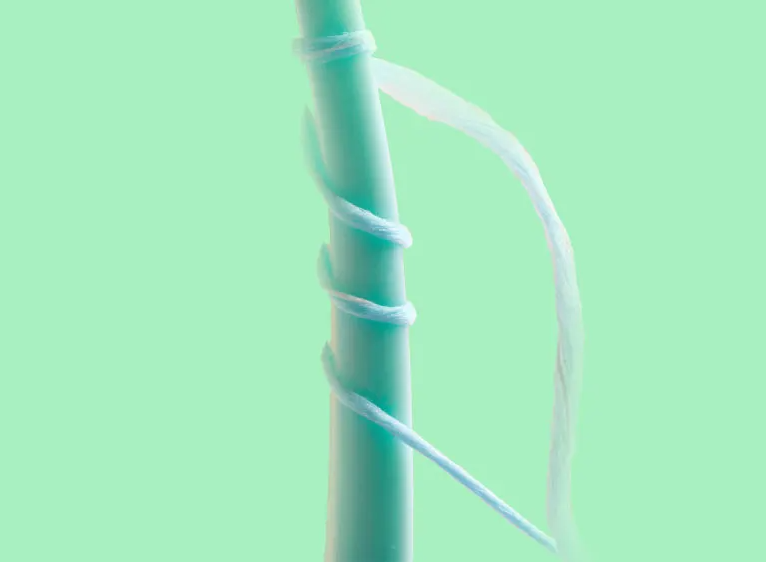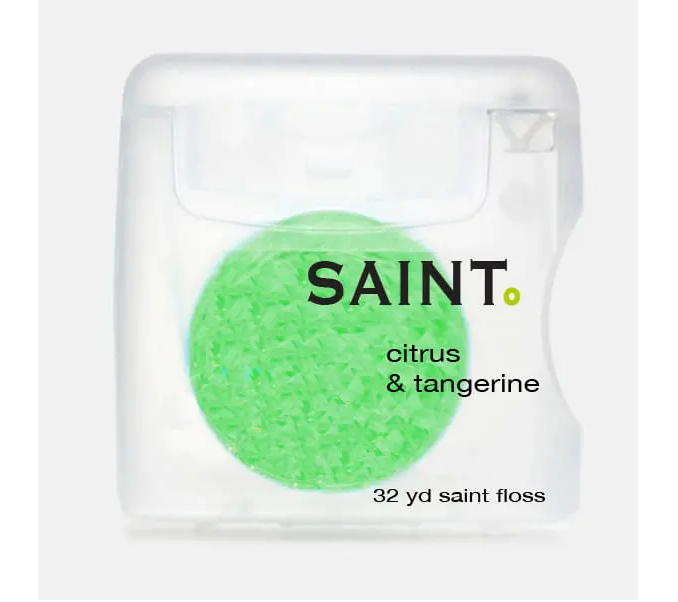 Natural, Clean and Effective
---
Threaded from natural Corn-derived threads and coated in vegan wax, to provide a truly effective experience WITHOUT compromising our health.
---
Our Saint floss is infused with a organic coconut oil to provide an effective and natural anti-bacterial coating.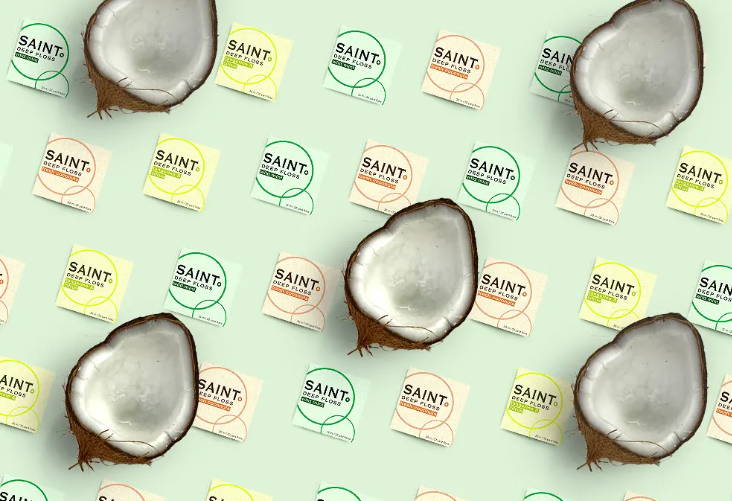 Still not sure? Keep reading.
How does Saint's subscription work?
Upon purchasing your Saint floss, you will receive an order tracking number (OTN), which you can use to track your order. Worry not, we will have it at your doorsteps in 1-3 business days!
Why should I start using Saint products?
With an emphasis on effective and safe oral care without compromises, Saint products are formulated and designed with well-studied premium ingredients, alongside leading dentists, chemists and food scientists in Los Angeles, California.
Is the Subscription worth it?
Saint's subscription allows a 15% saving per order, with free returns and exchanges! Don't want a subscription? You can always start with a one time order.
And What if I decide to cancel my Subscription?
Your Saint Subscription can be cancelled through a single button at any time, hassle free!
Coverage that makes us smile.